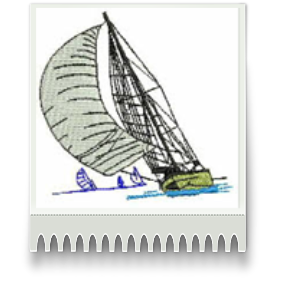 *CCTV *Night Security *Car Park *Fresh Water *Metered Electricity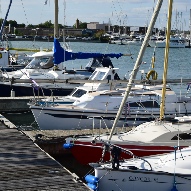 Marina / Mooring
Solutions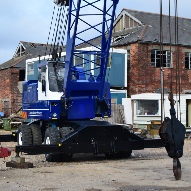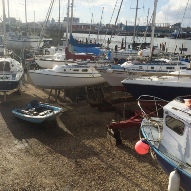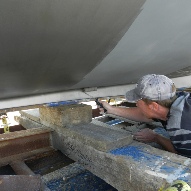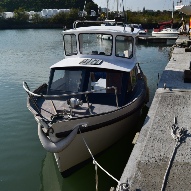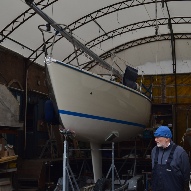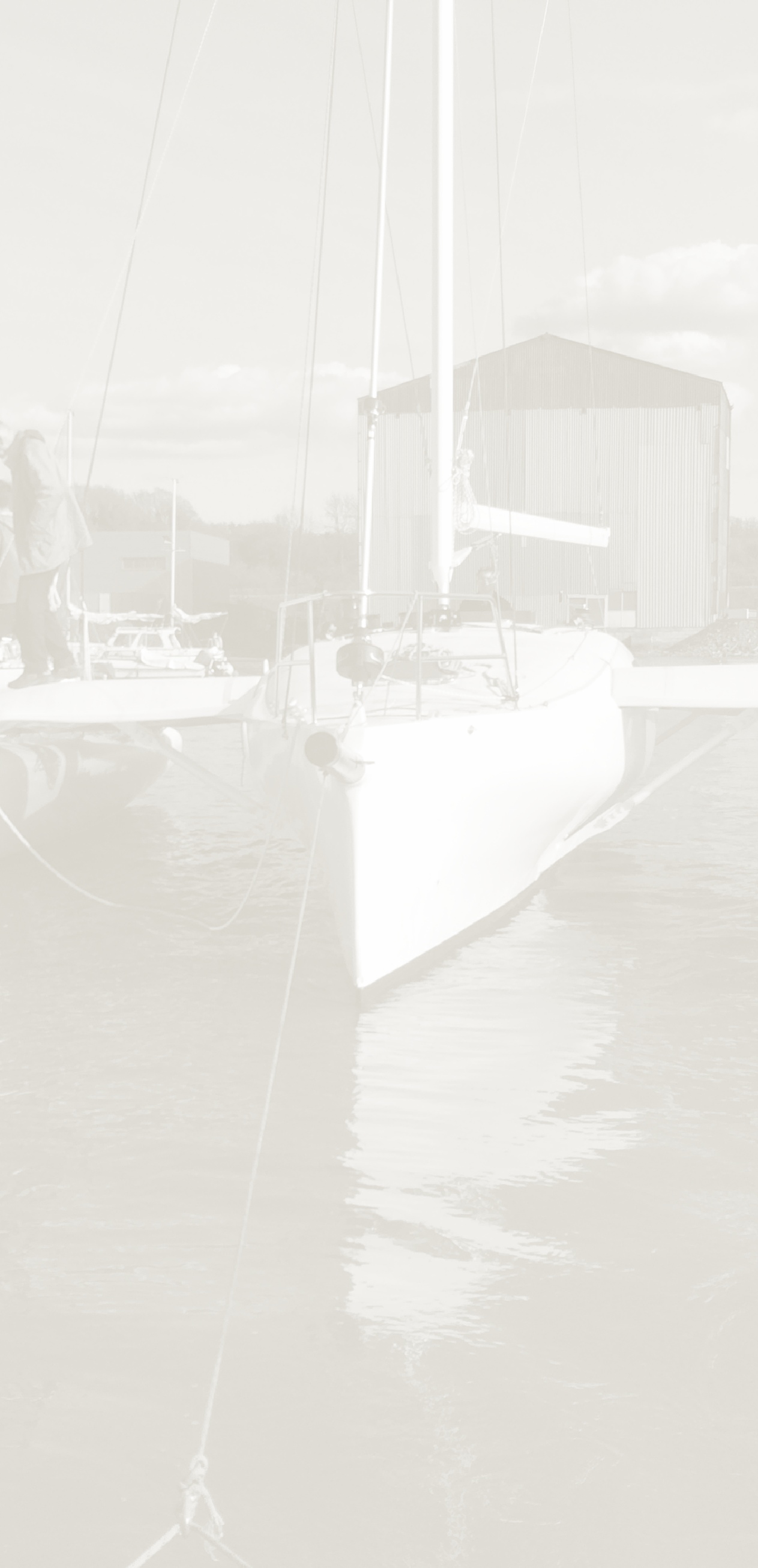 Hot News
Our newly acquired 18/20 Ton slipway hoist installed !








Have your Vessel weighed for free as your vessel is lifted out of the water at our marina, this offer is extended to none residents boats or yachts being lifted out for storage ashore for over 10 weeks.
Owners usually like to take photos or video of this operation which we are happy to allow from a safe distance and every vessels owner will receive a certificate of that vessels wight for that day and time for there records.
Industrial Hanging Crane scales with a load capacity of 12,000 Kgs for weighing your boat or yacht.
Large easy to read LCD Display High Accuracy of +/-0.3% of applied load
Selectable Units - t, lbs, kg or kN High Resolution, 5000 divisions as standard
Peak Hold – 100Hz peak force analysis Tare and Preset tare
Lightweight due to aluminium construction Overload Counter – ideal for rental industry
We suggest that the vessel has any removable items like water from tanks to anchors, tins of food, Dinghy's and outboards prier to the weighing to give an exact weight of the vessel.
The vessel must not exceed 6.5 tons gross weight , 34 foot in length, you must apply for this offer by email and the certificate must not be used for racing.

For more info and costs if your vessel does not fall within this offers terms and conditions and or is going to be used for racing
please phone our office on 02380 433228


All above offers must be applied for in righting by email, the offers are subject to availability – not to be used in conjunction with any other offers, This Company reserves the right to end these offers or to amend these terms and conditions at any time without prior notice

5% off all our chandlery goods
This offer is extended to all new clients bringing there boats and signing up for a yearly mooring subscription
In our marina
5% off towage fees for new clients boats from the Southampton area
This offer is extended to all new clients bringing there boats and signing up for a yearly mooring subscription
In our marina